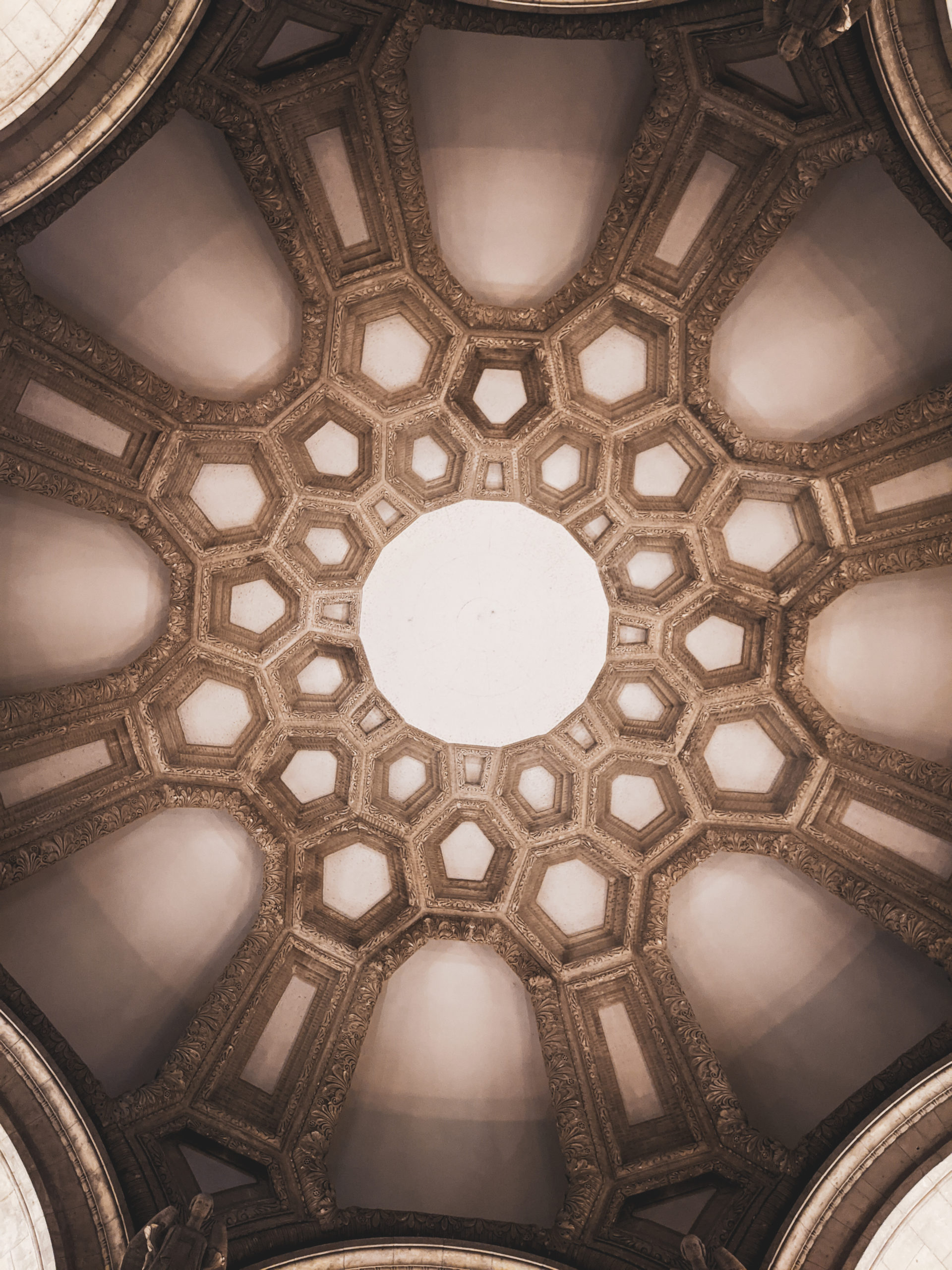 Piano at The Palace is a free, educational outdoor concert series.
We aim to bring classical piano music to unconventional venues outside of traditional concert halls,
to reach general public members that don't actively seek out classical music;
and to create moments of beauty in our daily lives, when we least expect it.
Thank you to all who came see us on
May 25th, 2021 (Tues) @ 1-3pm.
Stay tuned for more outdoor concerts!
Donate & Support
As you've realized, we do not charge for tickets – and it costs quite a bit to move the piano outdoor! We want to bring music to you more often, so if you'd also like to see us again, please consider making a donation. Every contribution counts 🧡
3. Checks
Address your check to Piano at The Palace, and drop it off with our staff at the check-in table.
Follow us on Instagram
Founder
Tin Yi Chelsea Wong is a pianist, educator, inventor, improvisor, and curator. Visit www.tinyiwong.com to learn about her work.